[The images i shot are free to use, just do not resell it and claim it as yours.  A map of Bonifacio High Street is included below. Thanks.]

Bonifacio High Street is located in the Fort Bonifacio Global City, Taguig City. I highly recommend this mall for those who are seeking a not so crowded place to hang out, dine, and to shop.
Bonifacio High Street is squared U shaped in plan enclosing an open court. This is completely different from the malls around Metro Manila. The shops that surrounds the court probably has three floors at the most.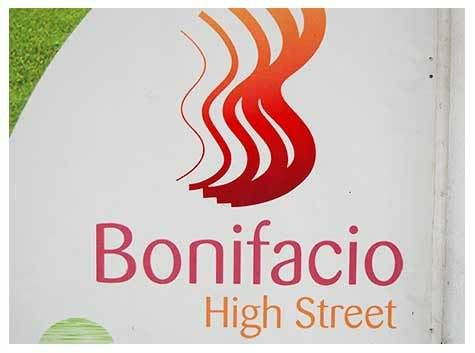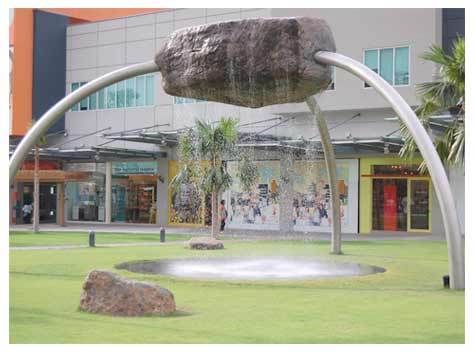 Map of Bonifacio High Street, just zoom in and out using the controls on the left: