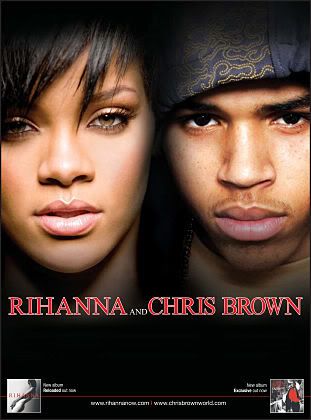 Grab your tickets for the Rihanna and Chris Brown Concert in Bonifacio Global City Open Field in Taguig City, Metro Manila.
Platinum ticket for PhP 8,000;
Gold ticket for PhP 3,000;
Silver ticket for PhP 1,500
Bronze ticket for PhP 300!
Regular price of PhP 10,000, 5,000, 3,000 and 600 will apply there after.
Where to get these tickets? Well, i don't have any idea exactly, since honestly i don't have plans of watching this concert, but i'm just here to give you information. But to give you an idea of where to get the tickets, the sponsors and producers of this concert are the following:
Presented by: Globe and MTV Philippines.
Co Presented: Mc Donald's and Samsung;
Official Media Partners:Business World, GMA, Manila Bulletin, Philippine Daily Inquirer, QTV and You Magazine. Official Radio Partners are Jam 88.3, Wave 89.1, Magic 89.9, XFM 92.3, RX 93.1, Campus 99.5, 103.5 Max FM, Crossover 105.1, Dream 106.7 and Y101 Cebu.
So go to these establishments, and ask about the tickets.